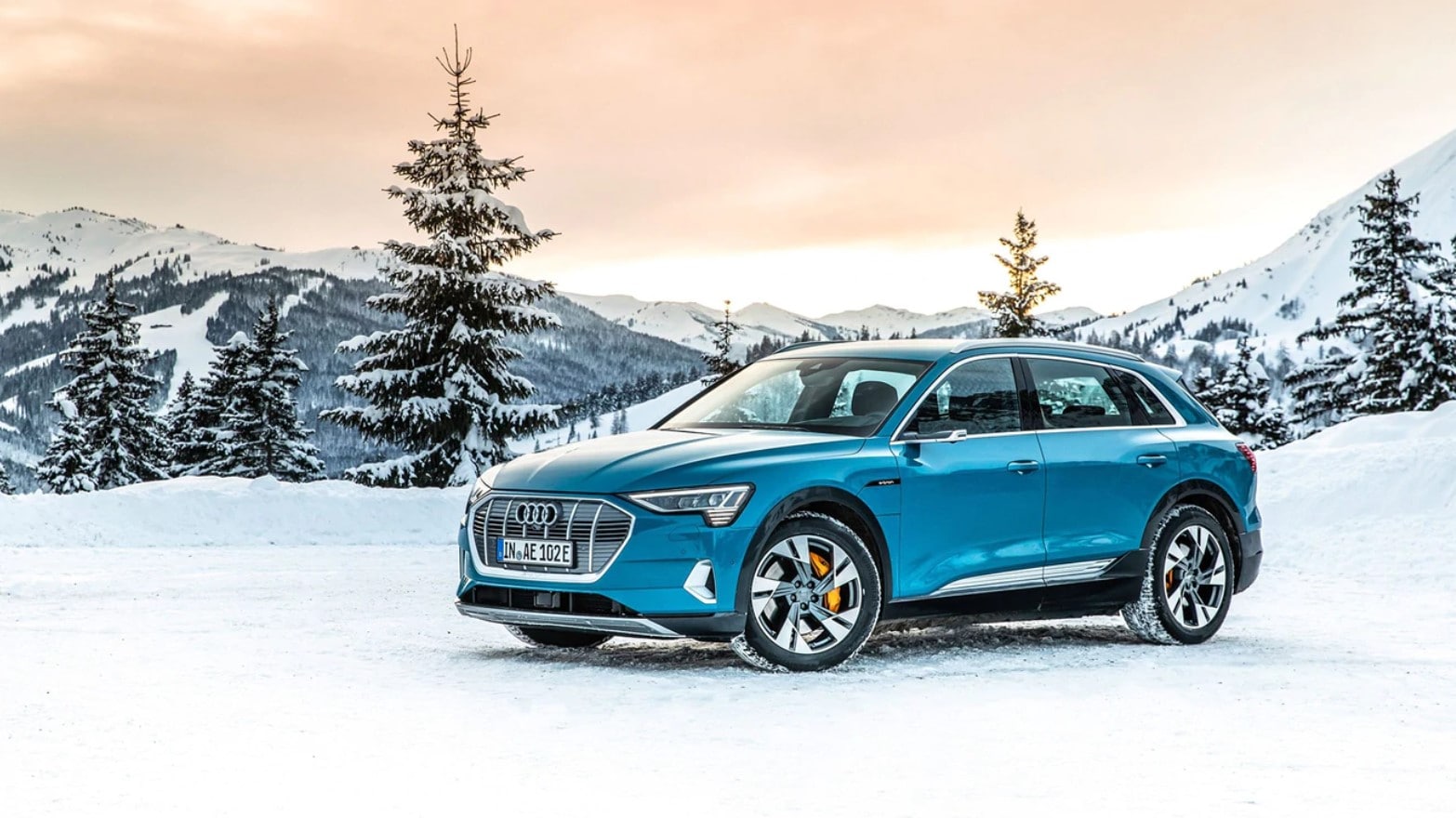 High-performing electric vehicles are hard to come by these days, especially ones that impress both aesthetically and environmentally. It seems most car manufacturers simply use an existing model, take out the motor, and add batteries. The 2021 Audi e-tron is exception; instead, it's built with electricity in mind-from the ground up.
2021 Audi e-tron Details
The 2021 Audi e-tron is a no-compromise electric mid-size SUV. It's at the forefront of a whole new era of electric vehicle ownership. It prioritizes design and performance, while maintaining a high level of electric efficiency. It's perfectly made with the same DNA as all Audi cars.
Under the hood is an available twin-electric motor that can push this SUV at 402 horsepower and 490 lb-ft of torque. With a top speed of 124 mph, the 2021 Audi e-tron can go 0 to 60 mph in 5.5 seconds. One of its more unique features include an innovative liquid cooling system that allows for repeatable performance, giving you maximum high-energy output that meshes perfectly with the quattro all-wheel drive system.
Our Audi dealership is proud to offer this electric vehicle to environmentally conscious drivers in the greater Indianapolis area.
2021 Audi e-tron Safety and Special Features
Efficient design is everywhere in the 2021 Audi e-tron. Since it's equipped with liquid cooling technology, it's equipped for high performance and top-line aerodynamics. All of which means that it can sport 21-inch wheels and a tapered roofline that doesn't sacrifice headroom.
For cargo room, you have an available 57 cubic feet at your disposal with just a simple fold of the rear seats. Of course, it also boasts more legroom than many other electric vehicles in its class.
It's also capable of reacting to changes to road conditions to the tune of 1,000 adjustments per second, giving you peace of mind that you'll stay in control wherever the journey takes you.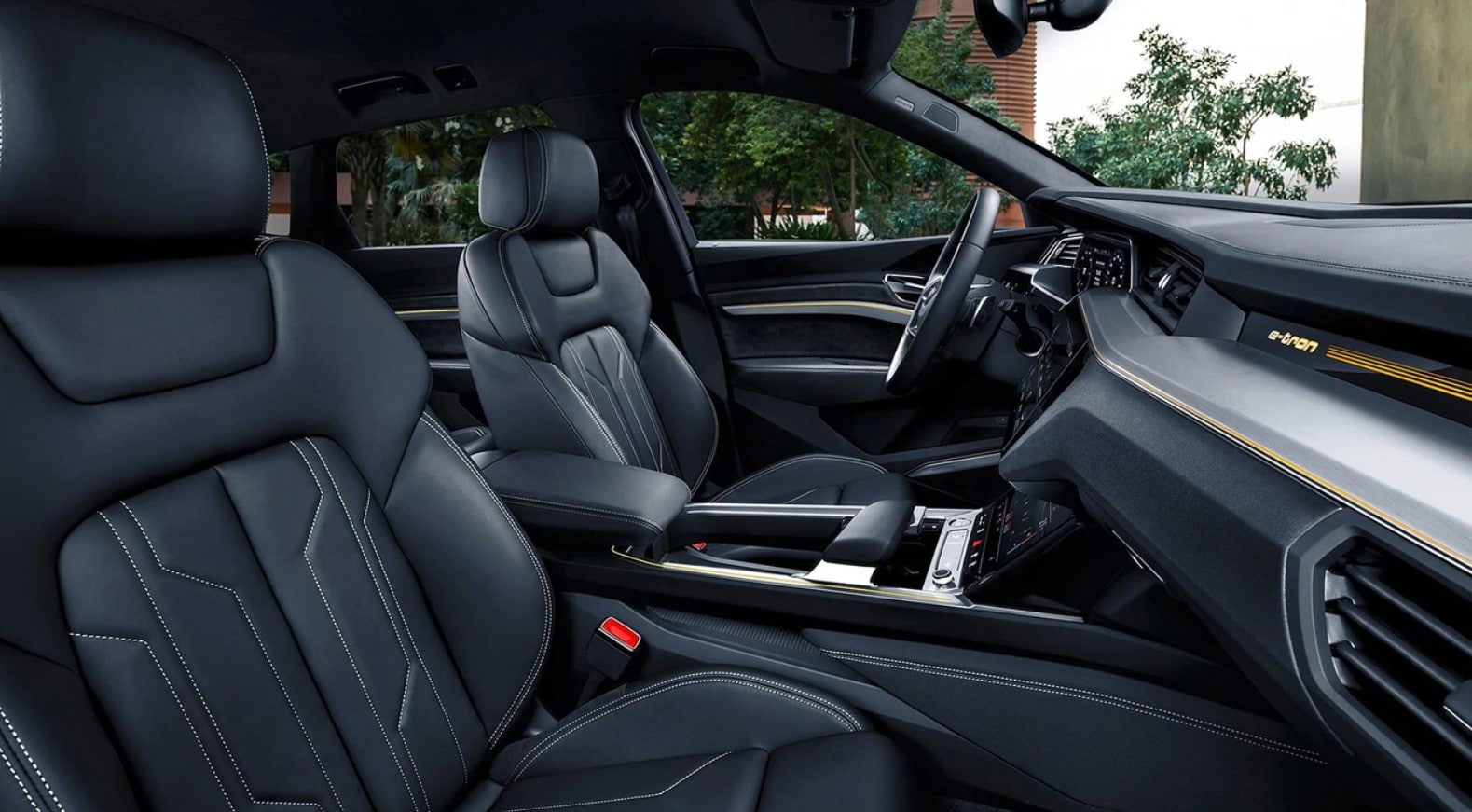 Buying a 2021 Audi e-tron
We offer exclusive Audi lease options if you're thinking of taking the 2021 Audi e-tron home today. Just make sure to think of us for all your test driving needs as well as for excellent Audi service. We hope to see you soon!