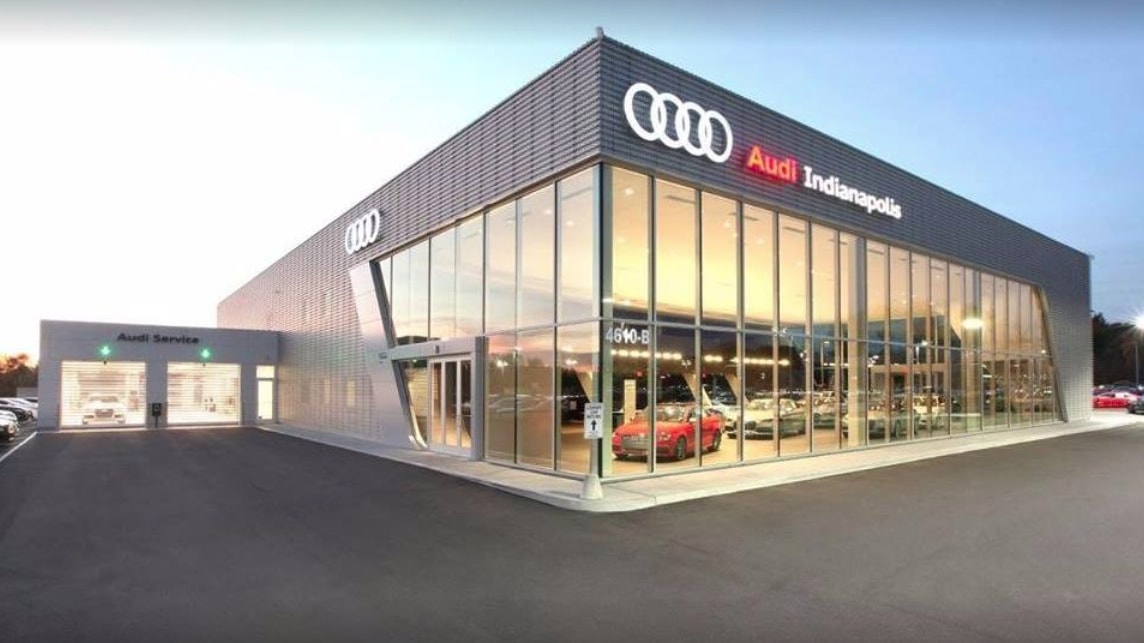 As Audi dealers, we get asked a lot of questions. People ask us about our new Audi cars and our pre-owned vehicles. They also ask us about financing, Audi parts, and vehicle maintenance and repairs all the time. We're always happy to answer questions and we encourage you to contact us whenever something's on your mind.
Over the years, we've noticed that drivers ask us about certain things more often than others. For this reason, we've compiled a list of the questions we're asked most often. If your question isn't included in our list of FAQs, contact Audi Indianapolis.
FAQs Regarding Audi Cars
Q: Do I really need to take a test drive?
A: Regardless of whether you're interested in a new 2017 Audi Q5 or a previously owned car, it's important to take a test drive because it's the only way to know if a given vehicle is the right one for you. Even if a car looks great on paper, you can only determine if it's truly right for you by taking the automobile on the road before you make an offer on it.
Q: Do you sell previously owned automobiles?
A: Yes, we do. We invite you to visit our Audi dealership to see our generous selection of pre-owned Audi vehicles at your convenience.
Service & Parts
Q: How important is routine maintenance?
A: It's critical. Sticking to your car's routine maintenance schedule is the most effective thing you can do to ensure your vehicle continues to operate properly. If your car is due for some routine maintenance, make an appointment with our Audi service center near Carmel, IN now.
Q: Do you sell accessories for Audi vehicles?
A: Yes! If you're looking for genuine Audi parts or accessories for your new or pre-owned Audi automobile, you can visit our Audi parts department to find them.
Finance
Q: Should I buy a new or pre-owned vehicle?
A: The answer to this question depends on a wide variety of factors, including your budget and personal preferences. For help answering this question based on your unique circumstances, contact our Indianapolis, IN Audi finance center.
Q: Can I buy a car with no credit?
A: Yes, and we'll help you secure the financing you need when you visit our Audi dealership.
General
Q: Are you open on Sunday?
A: No, but we are open six days per week.
Q: Why should I choose your dealership?
A: Our Audi dealership is the right choice because we genuinely care about our clients and we're prepared to handle all of your automotive needs now and in the future.