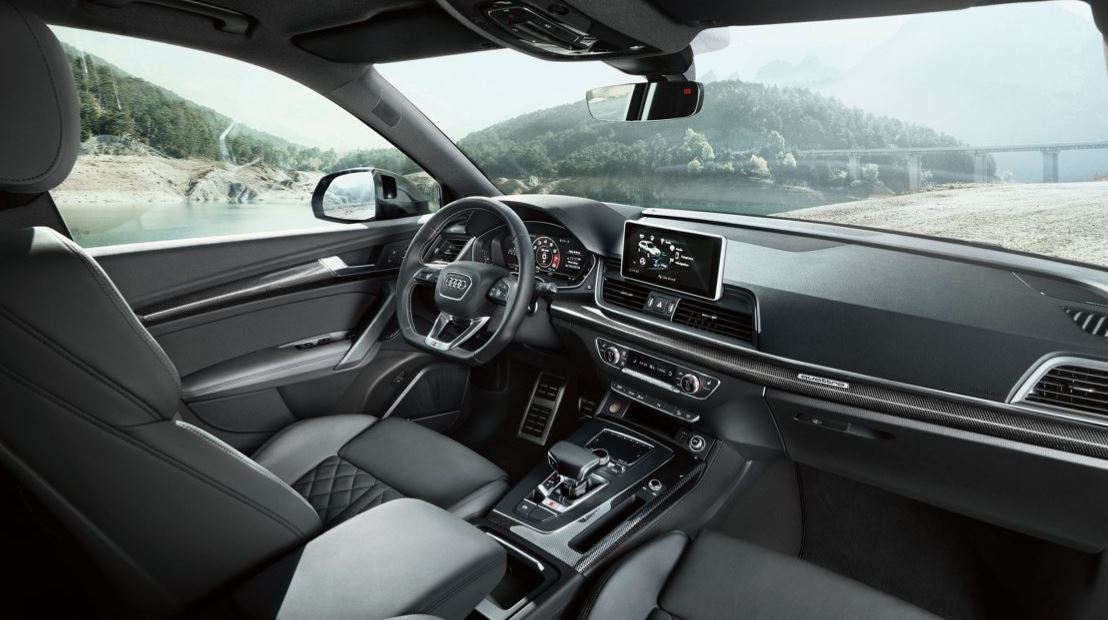 At Audi Indianapolis, we make sure that customers walking into our Audi dealership have the best vehicles for the Crossroads of America. So today, we want to let our customers know the ideal vehicle for a city as diverse and intriguing as our hometown.
The 2020 Audi Q5 – Luxury and Performance
For those looking for a midsize luxury SUV with the power and performance of a turbocharged sports sedan, the 2020 Audi Q5 is the model for you. It even comes with an available plug-in hybrid option. Add in the refinement and stand-out design Audi is known for, and you're getting a complete package that can deliver leather-wrapped comfort, driving excitement, and technology with an available 12.3-inch virtual cockpit and an MMi® radio with an 8.30-inch touchscreen. What's not to love?
The 2020 Audi R8 – Excitement and Performance Over All
But if you're looking for the true performance master, then the 2020 Audi R8 pulls out all the stops. The unbridled power of the 5.2-liter V10 FSI® engine delivers a mind-blowing 562 horsepower and 402 lb-ft of torque, but it doesn't stop there. The top level of the 2020 Audi R8 comes with in the form of an RB V10 performance engine and can unload 602 horsepower and 413 lb-ft of torque for 0-60 time of just 3.2 seconds. Integrated is the quattro® all-wheel-drive system, which delivers impossibly precise control under any drive conditions.
So, what are you looking for? Come into Audi Indianapolis to take your contenders out for a test drive – you're sure to love them all. See you soon!