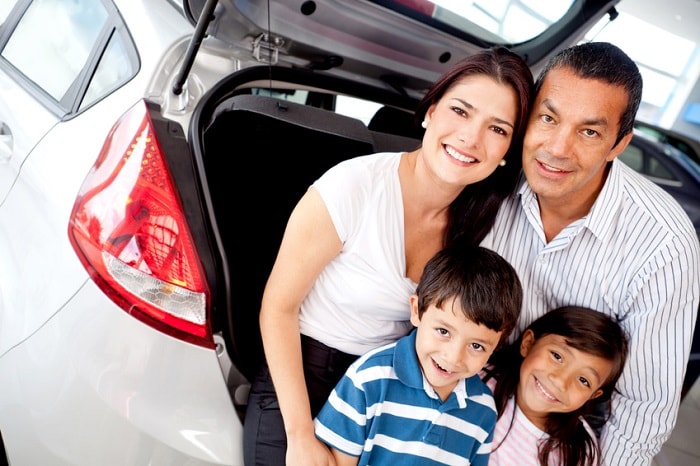 Back to school season is always a busy time for families everywhere when it comes to getting back into the swing of things. If you know that your vehicle has seen better days, then it might be time to think about getting a new Audi to make sure you have the driving enjoyment you deserve each day. Our staff at Audi Indianapolis wants you to know that we are always here to make sure that you have a reliable, beautiful vehicle to get you where you want to go. Right now, we also have a variety of incentives that could potentially save you money as you shop.
Here are some tips when you are looking at new Audi vehicles for back to school:
Assess Your Needs
When you have a vehicle with the right features and body style, each day offers flawless performance. Take the time to determine what is most important to you and your driving needs. Are you looking for more cargo space or do you want to have the best infotainment for a long commute to and from school? Our staff at your local Indianapolis Audi dealership can help to ensure you find the right car to buy or lease.
Work Out Your Budget
Having a solid budget to work with is very helpful when you visit the dealership. The monthly payment on your new Audi A3 or another model that you choose should never be more than 15% of the amount that you take home each month. You can then factor in operating costs to ensure that you are picking the right car based on your means.
Are you ready to look for a new car for back to school season? Come in to see us now at Audi Indianapolis located at 4610-B East 96th Street in Indianapolis, IN and our team can go over your wants and have you take a few models out for a test drive. We also feature easy in-house Audi financing!