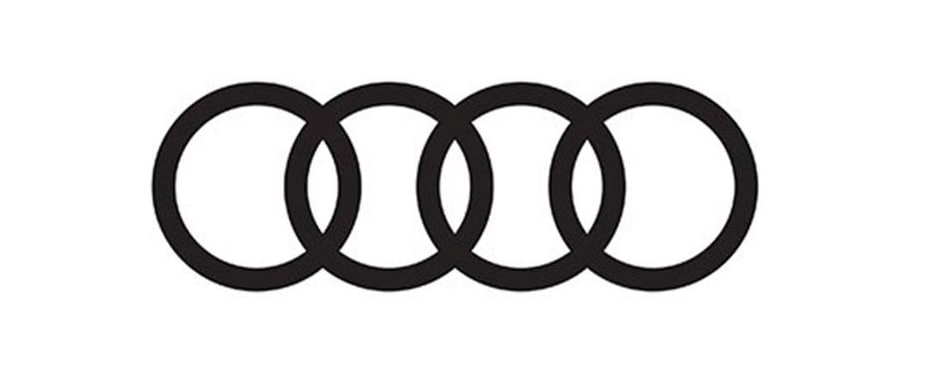 ?
Did you know that you can not only finance a new Audi vehicle but you can also finance a pre-owned or certified pre-owned Audi vehicle?
If you wish to secure financing for a certified pre-owned Audi vehicle the process remains relatively the same as financing a new Audi car. The first step is to fill out a financing application. The financing application on our website is safe and secure and you will receive a swift reply. You'll need to supply basic identify information, employment information, and banking information. The application will check your credit history to help set the parameters of the financial agreement.
Once we have all of the required information, we'll sit down with you and discuss the options available. One important factor that will affect your financing options is your credit score. Those with a higher credit score are able to have a lower interest rate for their financial agreement. Though if you have less than perfect credit do not worry. We've worked with customers at all ends of the credit spectrum to help them take home their dream car.
The expert Audi financing center at our Audi dealership in Indianapolis, IN, is there to help you through every step of the financing process. We are committed to ensuring you have a positive and stress-free experience and are happy with your finance agreement. In addition to our knowledgable team, we have numerous tools online to help you, such as a "Value Your Trade" tool and a "Getting Started" with financing page.
To learn more about the financing process at Audi Indianapolis, please give our friendly team a call, send us an email, or stop in and see us in person. We will happily answer all of your questions. We look forward to welcoming you soon.