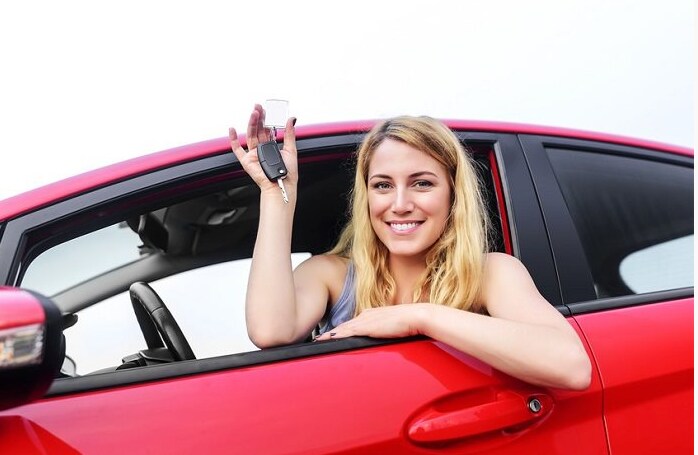 If you are a recent graduate, let us at Audi Indianapolis offer our biggest congratulations! We're sure you are excited about what lies ahead. Whether that's a new job, a new city, or both, a new car can be the perfect companion for your next stage in life.
Buying A New Car
Whether or not this is your first time buying a new car, there are a few important factors to consider. First up, you'll want to know your budget. When considering your budget, it is helpful to also add in costs for items such as car insurance and tax. Once you know your budget, it is a little easier to help find the right vehicle.
To help narrow down your choices, consider what you need from your vehicle. Will you have a long commute? Then a car with good gas mileage may be what you need. Do you need a larger vehicle to move things around? An SUV may be better than a sedan.
Once you have an idea of the type of vehicle you want, it is time to start researching! Explore your options and compare different models and trim levels. Our website has many helpful tools such as in-depth vehicle research and financing tools. If you have any questions or are unsure as to where to start, our knowledgable and friendly team is here to help. Simply give us a call or send us an email.
Our Audi dealership is currently offering a special College Graduate program. When you lease or finance a new Audi car through Audi Financial Services, you benefit from no security deposit and competitive rates. As part of this program, no credit history is required and no co-signer is required. For full eligibility requirements, please visit our website.
Whether you're a recent college grad or thinking of surprising your son and daughter by buying a new car, we know you'll find the right vehicle at our Audi dealership in Indianapolis, IN.