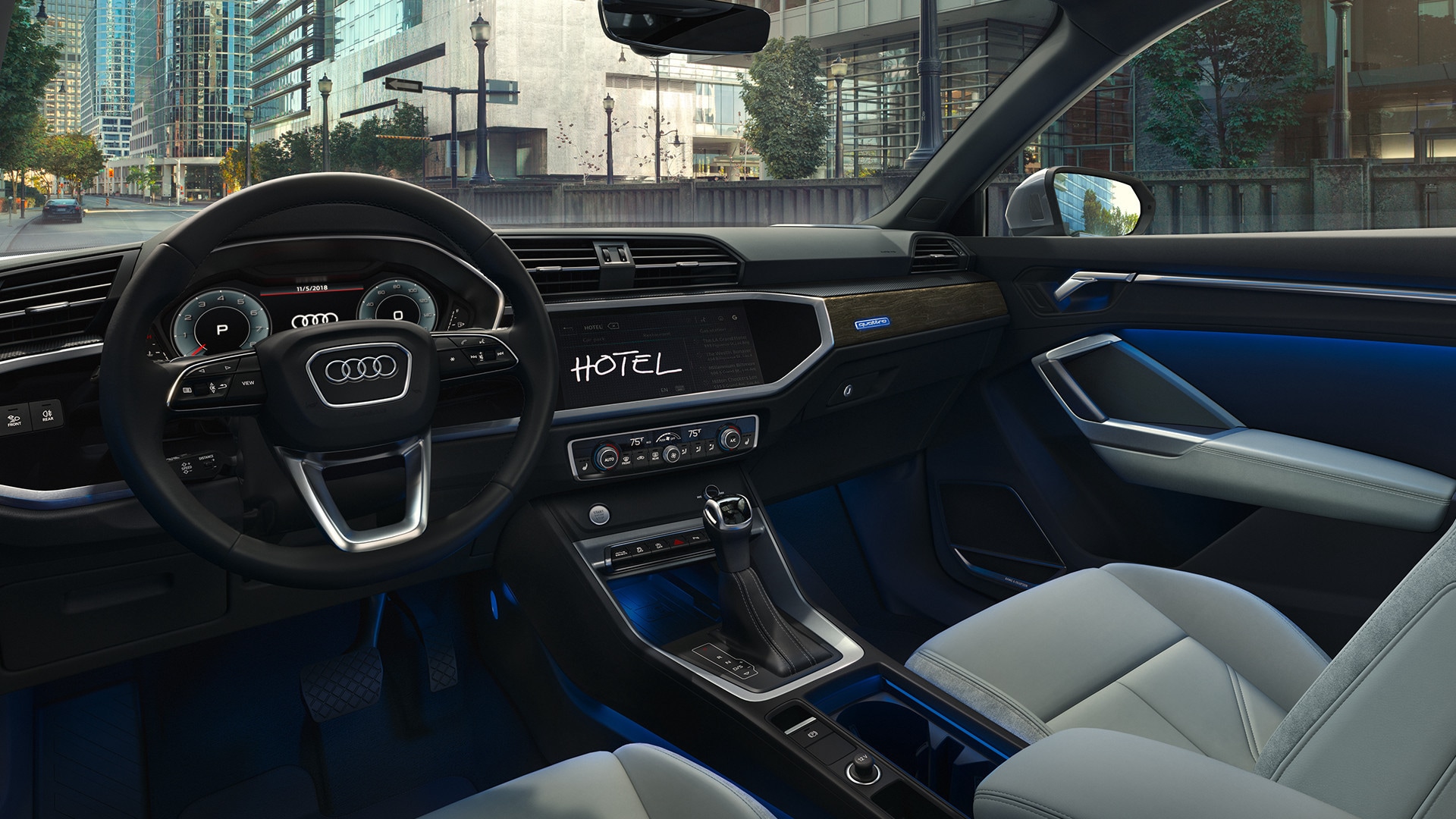 Have you ever wondered why SUVs like the Audi Q5 or the Audi Q7 and even bigger automobiles like trucks are so easy to steer? In general, steering modern-day vehicles requires minimum effort thanks to power steering systems.
If your power steering system goes out, it can make it extremely difficult or even impossible to change the direction your car is traveling in, putting you, your passengers, and anyone else on the road at risk.
Luckily, an automobile's power steering often gives warnings when it needs the attention of a professional. If you notice any of the following signs, make an appointment to bring your vehicle into our Audi service center near Carmel, IN as soon as possible:
You hear whining when you turn the steering wheel

: If you hear whining when you make a turn, it's a sure-fire sign your system needs immediate attention. Whether your steering pump is leaking, your fluid is too low, or something else is responsible for the noise, your car needs a quick fix to prevent your entire power steering system from experiencing damage.

Your steering wheel feels tight or loose

: Drivers who notice that their steering wheel feels tight or loose need to bring their car into our Audi service center because the problem isn't going to go away on its own.

Your car pulls to the side

: A worn steering gear in your power steering system is often the culprit if you notice your automobile is pulling to one side or the other. If your gears wear too quickly, insufficient lubrication may be to blame. Ask your automotive technician to check for power fluid leaks when your gear is replaced.
To learn more about when you should schedule service for your power steering system, contact Audi Indianapolis now.