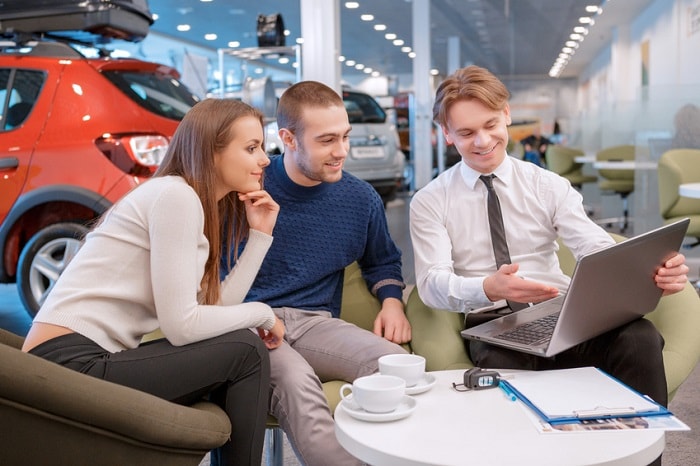 We're thrilled so many area drivers head over to our Audi dealership when they're shopping for a premium vehicle like the new Audi A3. We want you to know that we aim to be here for all your automotive needs, and that includes providing answers to your car-related questions.
Why does routine maintenance matter?

You'll hear automotive experts talk about the importance of routine maintenance often.

No matter how much you hear about it, it's impossible to overstate how important routine service can be.

Routine maintenance is so critical because it can

extend your car's life

, keep your vehicle working properly, and preserve your automobile's resale value.

Will you give me one good reason to buy a pre-owned vehicle instead of a new one?

Previously owned cars don't depreciate as quickly as their newer brethren, which will allow you to retain more equity in your automobile.

This is a crucial consideration if you plan to sell your car down the line.

Is leasing better than buying?

When you talk to the experts in our Indianapolis, IN Audi finance center, they'll tell you that there isn't a one-size-fits-all answer to this question.

That's because the answer depends on circumstances that are unique to every driver.

If you're trying to choose between leasing and buying, we'll help you make the decision that's best for you.

Will I get a better deal if I shop when it's raining?

The notion that you'll get a better deal when the weather's bad is a car-buying myth.

No matter what the weather is doing, the same deals will be available.
If you don't see your question in the list provided above, contact Audi Indianapolis now so we can answer it for you.