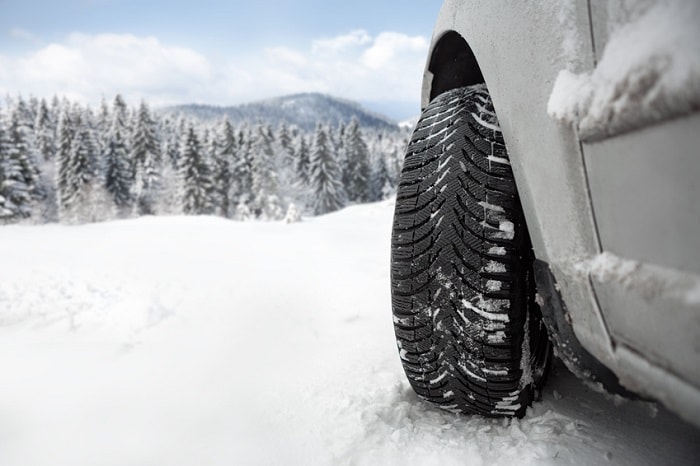 Do you want to get an Audi car like the new Audi Q5? Are you interested in avoiding the rapid depreciation that occurs when a new car is first purchased by getting one of our pre-owned Audi vehicles? In either case, you'll find a vehicle that appeals to you in our extensive inventory.
Whether you have a new luxury car or an older model, it's vital that you prep your vehicle for winter's arrival. Preparing your automobile for winter is commonly referred to as "winterizing." While winterizing may sound like an intimidating process, it's easy when you partner with Audi Indianapolis to get the job done.
Although car batteries tend to last longer overall in colder climates, cold weather still takes a heavy toll on them. The cold slows down the chemical reactions a battery needs to produce power, for example. Chilly temperatures also require the battery to generate more power to start the engine. Combined, these factors can lead to a car that won't start of a cold, wintry day.
To avoid getting stuck in the cold, it's vital to make a battery test part of your winterization plans. This is particularly important if your battery is three-years-old or older. Make an appointment to bring your vehicle into our Audi service center near Fishers, IN for a battery test now!
Getting the right supplies is also part of the winterization process. Winter wipers, extra wiper fluid, and an air pressure tester are all things you'll need to make it through winter seamlessly. You'll find all those things and plenty more in our Indianapolis, IN Audi parts center.
To learn more about winterizing an automobile, contact or visit Audi Indianapolis today.