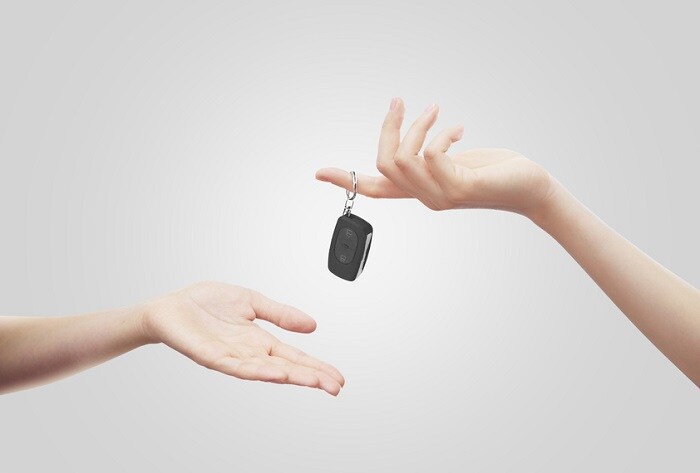 Are you trying to decide between Audi CPO models and Audi used cars in Indianapolis, IN? Visit Audi Indianapolis to explore our complete inventory of high-quality pre-owned vehicles and learn about the advantages of each. We look forward to helping you with your search at our Indiana Audi dealership.  
Benefits of Buying Used
Purchasing a used Audi A4 from our Audi dealership comes with numerous benefits. One reason why many customers consider a pre-owned model is because of its value.  
Used models have experienced the bulk of their depreciation already and also are priced more attractively than brand-new models. That means you can avoid the steep new car depreciation and save on down, monthly, and insurance payments, as well as other charges and fees. 
This savings opportunity doesn't come at the cost of variety or quality. Our used vehicle inventory spans Audi models and options from other manufacturers. It's very possible to find a near-new Audi model complete with the latest features on your car shopping wishlist.  
It's also realistic to find an older model in wonderful condition and with unique features that are no longer available on new models. If you're ready to take advantage of the possibilities that come with purchasing a new-to-you model, our team is ready to assist.  
What to Know About Certified Pre-Owned 
Models
While we proudly stand behind the quality of all used models at our Audi dealership, our Audi certified pre-owned (CPO) models come with an extra level of integrity. All Audi CPO models come with the Audi Certified stamp of approval that signifies they've passed a 300+ inspection and reconditioning process.  
In addition to having peace of mind that the vehicle you purchase has been Audi brand approved, Audi CPO models also come with a bundle of owner benefits. You'll enjoy one full year of warranty coverage on unlimited mileage, 24/7 roadside assistance, and around-the-clock customer service support. 
If you're ready to start a new driving chapter with a used or certified pre-owned Audi model, take the next step at our Audi dealership in Indianapolis.