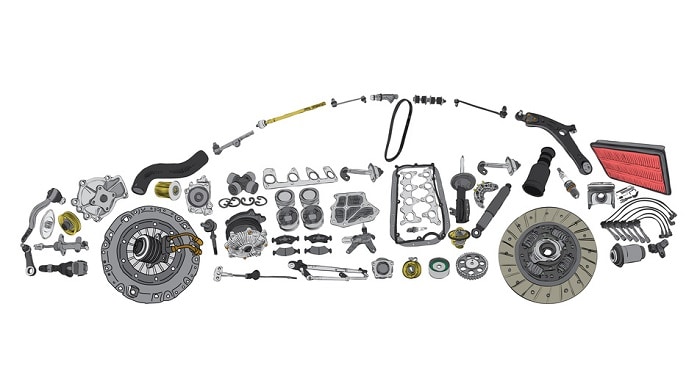 At Audi Indianapolis, we make sure that our customers have everything that they need from an automotive standpoint. Not only do we carry the most impressive inventory of new and pre-owned Audi vehicles in the area, but our staff is also here to make the buying or leasing process both smooth and enjoyable. When it comes time to have your vehicle serviced or repaired, we also have a fully-stocked Audi parts center onsite where we can get you all of the genuine parts and accessories that you need.
Genuine Audi Parts
Audi cars feature impeccable design along with top-notch engineering, but you still have to make sure that you have your Audi Q7 in for service from time to time so that certain parts can be replaced. At Audi Indianapolis, our parts center carries genuine Audi parts that are crafted to fit your vehicle perfectly. Unlike after-market parts that could be tempting due to price, all genuine OEM Mazda parts come with guarantees that will give you additional peace of mind. Whether you need new parts installed or you are interested in performance accessories, our specialists are available to get you exactly what you are looking for.
Audi Parts and Service at Audi Indianapolis
Did you know that you can order the Audi parts that you need right from our website? All you do is select the model range and category and you have the ability to select exactly what you are searching for. Our parts team is also available to be reached at our dealership from 9 am to 8 pm on Monday and Thursday and from 9 am to 6 pm on Tuesday, Wednesday, Friday, and Saturday.
Whether you are driving a brand-new Audi or an older model, it will only be as good as the parts and service that you put into it for regular maintenance. Let our knowledgeable service technicians at Audi Indianapolis help you to care for your vehicle using genuine Audi parts and accessories.