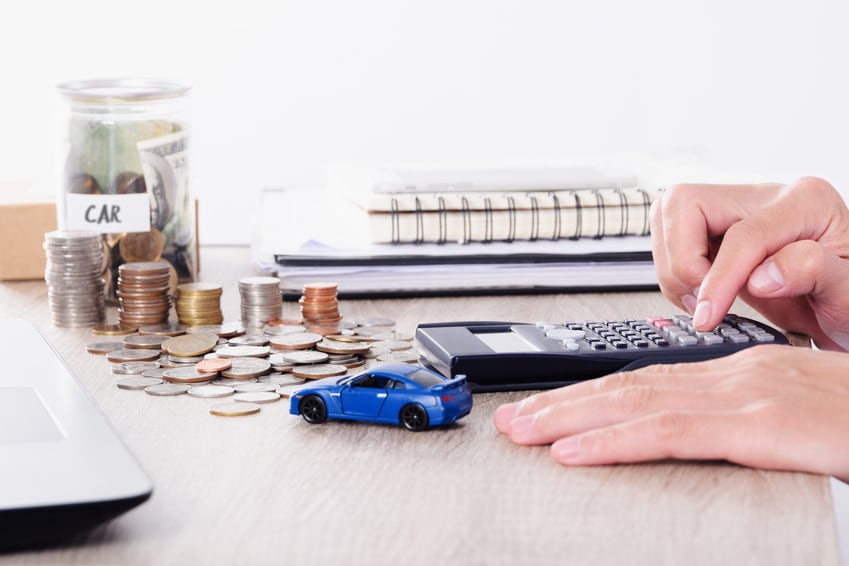 When it comes to driving a luxury vehicle like a new Audi, deciding whether to purchase or lease can be a difficult decision. Both options have significant advantages. While our knowledgeable sales staff at Audi Indianapolis can help you decide which choice is right for you, let's take a quick look at the differences between financing and leasing your next car with the help of Audi Financial Services.
Financing
Financing your new Audi means that it's your name on the title, and those monthly payments are going towards paying off your car. Once the loan is satisfied, you own the vehicle outright. In the future, when it's time to upgrade, you can either sell the car privately or trade it in at a dealership like Audi Indianapolis toward your next purchase. Additional benefits of financing your purchase include:
Unlimited miles means there are no penalties for overage

You build equity with your ownership

No extra charges for excess wear or damage

You can customize the car to make it your own
Leasing
On the other hand, leasing can be the most financially feasible way to get into a new Audi. Leasing can be particularly advantageous if you enjoy driving a new car every few years, or if you prefer not to be tied to a longer-term contract that may come with financing. Benefits of leasing include:
Lower monthly payments

Flexible terms and mileage agreements

Warranty protection throughout most or all of your lease term

The ability to either turn in or buy your car at the end of the lease agreement
Between the flexible, progressive financing and lease options available through Audi Financial Services and your Audi Indianapolis sales team, we're confident that we can help you get into the new Audi of your dreams. Visit our Indianapolis dealership today to learn more.