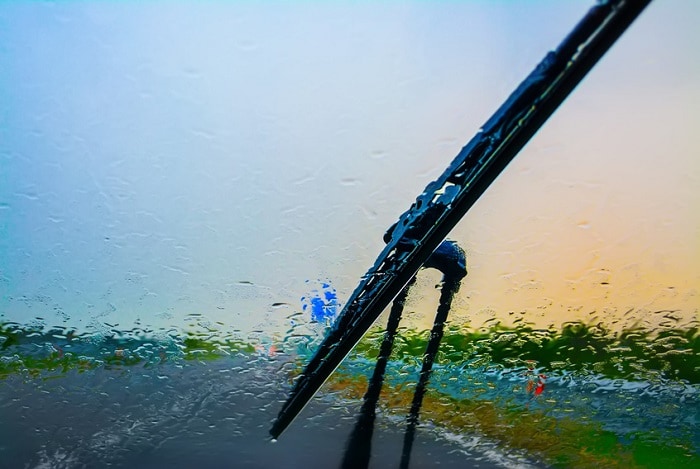 This past winter really seemed as though it would never end, but the warmer weather is slowly coming on all around us. If you have been daydreaming about spring adventures, you should also be thinking about having your vehicle in for spring maintenance at Audi Indianapolis. We not only have trained Audi service technicians to work on your vehicle, but our state-of-the-art service center is also loaded with the latest technology and equipment to handle all your automotive needs. All you need to do is set up a service time at your earliest convenience!
Tire Check
Did you know that the air pressure in your tires will often fluctuate with the changing temperatures? This is the perfect time to have us check your air pressure, rotate your tires, and inspect the tread for any potential damage. If you need new tires, our trained technicians can also get them mounted and balanced for you so you can be on your way.
Oil Change
Regular oil changes are crucial for keeping our Audi A3 or Audi A8 running smoothly. We can perform a full-service oil change, replace the filter and remove the old oil before pumping in fresh oil. This is done to help keep all the engine parts properly lubricated to cut down on excessive friction.
Wiper System
Your windshield wipers do a lot of work throughout the winter to remove the snow, sleet, road salt, and grime from your windshield. Spring is an excellent time to replace your wiper blades, so we can take care of that for you. We will also top off the fluid in the reservoir and make sure that there is no clogging in your line.
Stop by to see us at our Audi dealership to schedule spring service at 4610-B East 96th Street in Indianapolis, IN. You can also use our convenient online scheduling form or call the service team at (888) 378-5958.