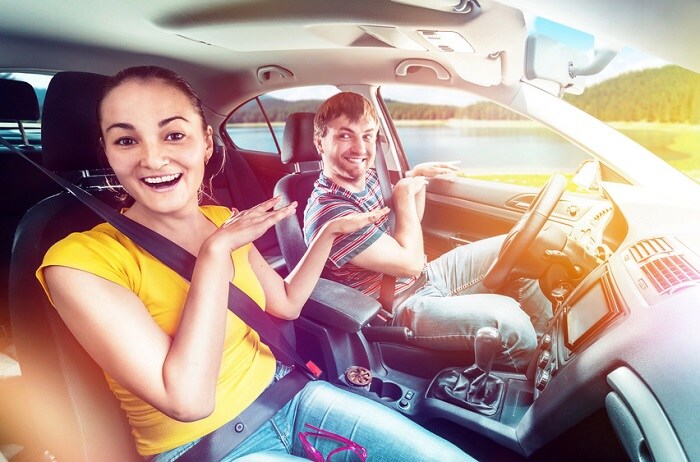 If you are someone who likes to hit the road for new adventures and memory making with friends or family, then the chances are you have one or more summer road trips in the works. Audi Indianapolis wants you to know that we are ready to help you make sure that your road trip goes off without a hitch. Not only do we have a full selection of pre-owned and new Audi cars to choose from but we also have trained technicians ready to give your current vehicle a checkup in our state-of-the-art Audi service center.
As you get ready for your summer road trip, these are some helpful tips you can keep in mind:
Pack Up A Cooler – When you are putting together the list of items you need for your road trip, do not forget to pack a cooler to go in the back of your Audi A4 or Audi Q5. Having snacks and drinks handy can tide you and other passengers over until the next stop.
Drive In Shifts – If you are going on a longer road trip, make sure to take driving shifts. This will help you to make sure that there is always someone alert behind the wheel, which keeps you and everyone else on the road safer.
Have Fun – Taking a road trip during the summer should be fun! Whether you are visiting local hotspots or heading off to new territory, you can use your MMI system in your Audi to play your favorite music and crank up the memories!
If you would like to set up a maintenance appointment before your road trip, you can reach our service team at (888) 378-5958. To check out our latest inventory or to upgrade your ride, you will find Audi Indianapolis located at 4610-B East 96th Street in Indianapolis, IN.