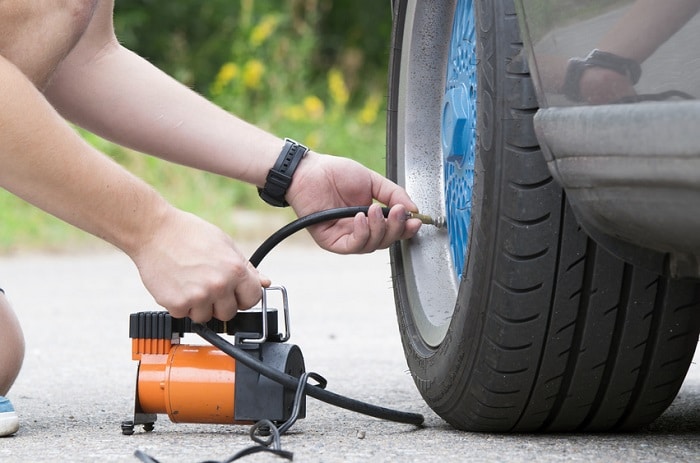 You know that it is getting hot out there, but it is not always feasible to stay indoors with the air conditioning cranked. You have places to go and things to do, so you also need to stay on top of making sure that your Audi A6 or Audi TT is in great condition despite the rising temperatures outside. The last thing that you want is to find out that your car battery is dead or that your air conditioning is beginning to malfunction, so we have the services you need at Audi Indianapolis.
When you bring your car into our full-service Audi dealership, you will find that our trained technicians using the latest equipment and technology can make sure you are road ready all summer long. Not only that, but you will also find a variety of Audi service specials and deals on genuine parts that will be easy on your wallet so you have more money to enjoy the fun summer plans you have in mind.
These are some of the things that we can check for you at Audi Indianapolis:
Coolant Levels –Your engine will be working overtime and you need to know that it is not going to overheat. We can top off your coolant and make sure that all of the lines are in great shape for even the hottest days of summer.
Tire Pressure –The intense heat of the asphalt can put some added stress on your tires. We can make sure that your tires are not damaged or under-inflated so that you have the smooth ride and grip that you need.
Whether it is checking your battery or making sure that your AC is ready to go, we have the Audi service technicians on staff to keep your vehicle on the roads all summer and beyond. Come see us today at 4610-B East 96th Street in Indianapolis, IN or give us a call to set up an appointment in our service center at (888) 378-5958.