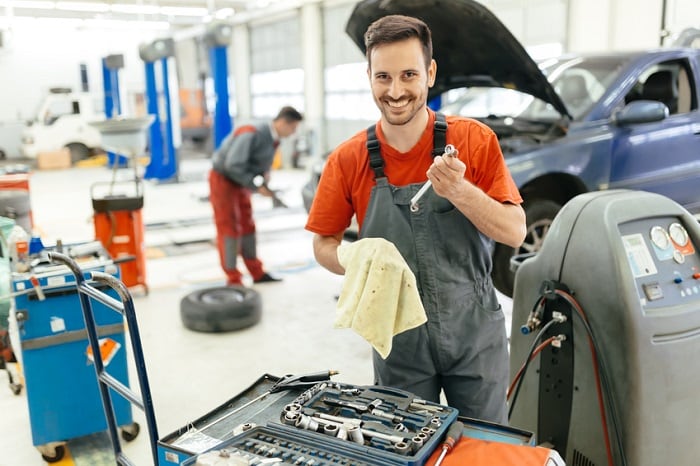 While you may be able to find a variety of aftermarket parts for your vehicle, it does not mean that they are the best option for fitting your Audi Q7 or whatever model you are driving. As a matter of fact, the only way you can guarantee that they will work as they should is to make sure that you are getting genuine Audi accessories. A common misconception is that it will be more expensive to get genuine parts, but in many instances, they can be less expensive. For your convenience, we have all of the parts and accessories that you need for your vehicle here at Audi Indianapolis!
If you have a new Audi and you are ready for adventure, you may find yourself looking for ways to give you a bit more room for packing up your gear. Come talk with us about a genuine Audi roof bar that will allow you to store your luggage or camping gear on the top of the car. We can also make sure that everything is installed properly for you in our Audi service center.
Did you know that any of the accessories that you get at the same time that you purchase your vehicle will also be covered under the limited warranty? When you visit out Tom Wood Audi location, we can also go over the details of rolling all of the costs of your new accessories into the financing for your vehicle.
It goes without saying that Audi cars are some of the most advanced in the automotive industry when it comes to performance and technology. If you are looking to enhance your vehicle even further, we are here to help at Audi Indianapolis. Call us today in the parts department at (877) 465-1036 if you have any questions on ordering genuine Audi accessories for your ride. You will find our full-service dealership conveniently located at 4610-B East 96th Street in Indianapolis, IN.