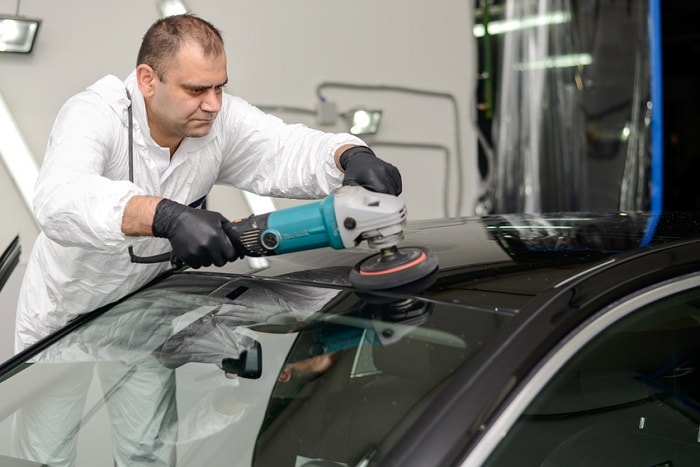 Whenever one year ends and another starts, it is normal to think to the future and everything that you would like to get accomplished. If some of your goals include taking care of your Audi A4 or Audi Q5, you can trust that our staff at Audi Indianapolis is here to make your life easier. Whether you are planning on sticking to a strict maintenance schedule or you are looking to have performance parts installed, we have everything that you need at our full-service Indianapolis, IN Audi dealer location.
Regular Maintenance
You may have heard it many times, but proper maintenance is the absolute best way that you can make sure your vehicle lasts for a long time. Even if you feel as though skipping an oil change may save you money right now, it can cost you money in the long run. It is important to stick to the suggested maintenance timeline for your Audi model so that you can keep it running smoothly.
Detailing
With regular use and a lot of passenger activity each day, the interior of your vehicle can start to take on a lot of dirt and grime. Taking care of the interior is always a good idea, including tossing any garbage, vacuuming up any debris, and giving the upholstery a good clean. You can also make plans for professional detailing to keep the inside of your vehicle looking as good as new.
New Year, New Car?
You might find yourself looking for a new car this year and our team at Audi Indianapolis is available to help you find the perfect fit. Whether you need an upgrade to tackle weekend adventures or you have a growing family on the go, we can have you take a look at some new Audi models to buy or lease. You will find our dealership located at 4610-B East 96th Street in lovely Indianapolis, IN or you can call us at (855) 268-9633