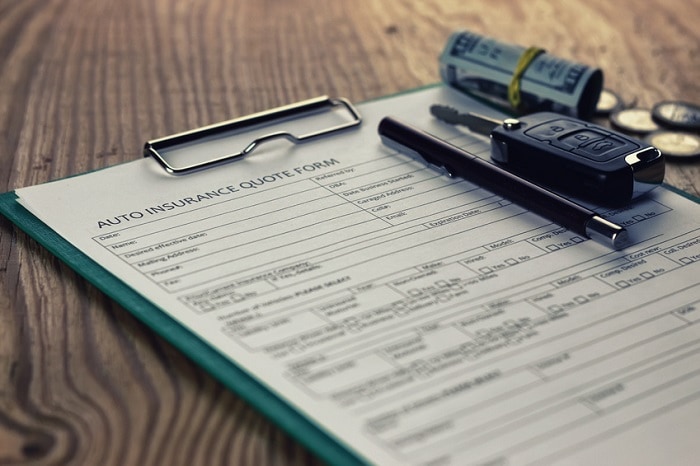 If you are shopping for a new Audi A7 or another model, you want to be sure that you have all of the details to make an informed decision. When it comes to something like gap insurance, there are many shoppers who are unsure of what it is and whether or not they need it. Our Audi finance team at Audi Indianapolis is happy to go over the details with you so that you can have a better understanding of how it all works.
Basically speaking, gap insurance is a type of optional coverage that works to protect consumers who finance or lease a vehicle and they actually owe more money that what the car is worth. Gap insurance stands for guaranteed asset protection, and it is helpful should you need to recover the difference in what you will receive from the insurance company and the amount you owe should you have a total vehicle loss.
There are certain things that gap insurance will cover, including theft and an accident that results in a total loss. It does not cover things like your deductible, bodily injury or death. Additionally, not every driver will be eligible to get gap insurance and not everyone should get it. Coverage is only going to be available if you have a loan or lease for your vehicle. Even with financing, gap insurance should only be purchased if the amount of money that you owe happens to be more than the actual value of your vehicle.
Still have questions regarding gap insurance? We have a very knowledgeable Audi finance team at your local Indianapolis, IN Audi dealership. Whether you are going to buy or lease a new Audi model, we can talk with you about your loan options and if gap insurance is going to benefit you and your unique situation. Stop by to see us today at Audi Indianapolis at 4610-B East 96th Street or give us a call at (855) 268-7513.