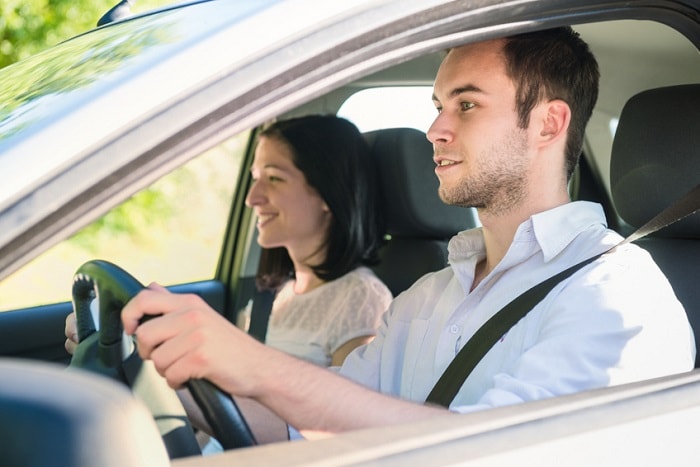 If you happen to be driving an older vehicle and you know that it is time to upgrade, you should start to think about what you want out of a new Audi model. At Audi Indianapolis, we have a friendly customer service team who is ready to help you find the right vehicle with all the features you are hoping for. When it comes time for your test drive, sometimes it helps to have a bit of a checklist handy to make sure that nothing is missed. If you are still wondering what to look for when you get behind the wheel, we have compiled a list of popular test drive points:
When you get into the car, be sure to locate all the controls and make any necessary adjustments. This is a good time to ask the sales team member about the vehicle's interior features.

You can then start up the vehicle to set out on different roads to check out how it handles. Hit up some city streets to test maneuverability as well as braking power in stop-and-go traffic.

Heading out onto the highway is a nice way to see how the vehicle performs at higher speeds while checking out things like cruise control and other features.

Before the test drive ends, ask any questions you have and see how the vehicle parks. This is a great time to check out the rear view camera system.
Whether you are interested in buying a new Audi A6 or you are thinking of leasing a new Audi Q8, our team at Audi Indianapolis is here to help. Stop by to see us today at 4610-B East 96th Street in lovely Indianapolis, IN for a test drive or to talk about Audi financing. For inventory information, simply call our sales staff at (888) 378-3080.