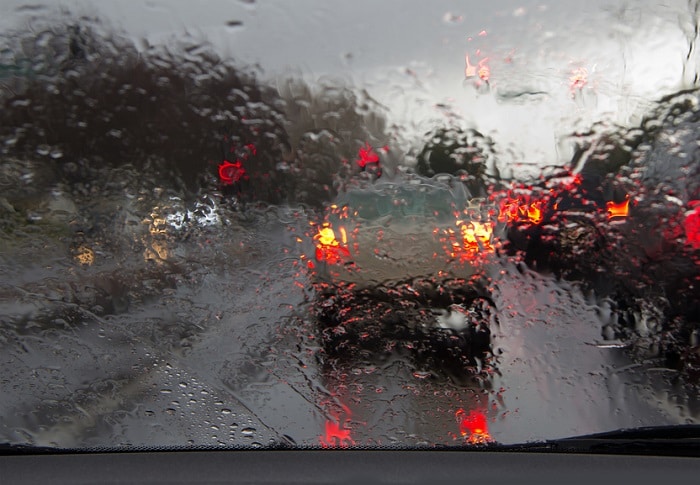 Whether you are setting out to buy or lease your first vehicle or you are trading in the vehicle you have, never let car buying myths get in your way. When you work with a great dealership that offers stellar inventory, impeccable customer service, and smart financing options, you are bound to have a memorable experience. At Audi Indianapolis, we want to make sure our customers feel comfortable with us and we would like to help you decipher some of the common car buying myths that many people believe.
Common Car Buying Myths
Have you ever heard someone tell you that you will get the best deal when you shop for a vehicle in the middle of a rain storm or at the end of the month? Whether you try this or you show up at closing time or anytime, you will always get a nice deal when you work with us at our Indianapolis, IN Audi dealership. We offer a wide variety of amazing lease deals and everyday low pricing on our inventory to bring you the best experience possible.
Our Audi Inventory
Are you hoping to find a new Audi A3 or are you thinking that a certified pre-owned Audi is your best bet? No matter what your needs may be, our staff would love to talk with you to help you find the right purchase or lease to give you all the vehicle you are after. When you come by for a test drive, we will be happy to go over the details of any vehicle you are interested in.
Don't believe all of the myths you hear and visit a dealership that always has your best interests in mind. You will find Audi Indianapolis at 4610-B East 96th Street in lovely Indanapolis, IN. If you would like more information on current inventory or Audi financing, please contact our sales team at (855) 269-5033.