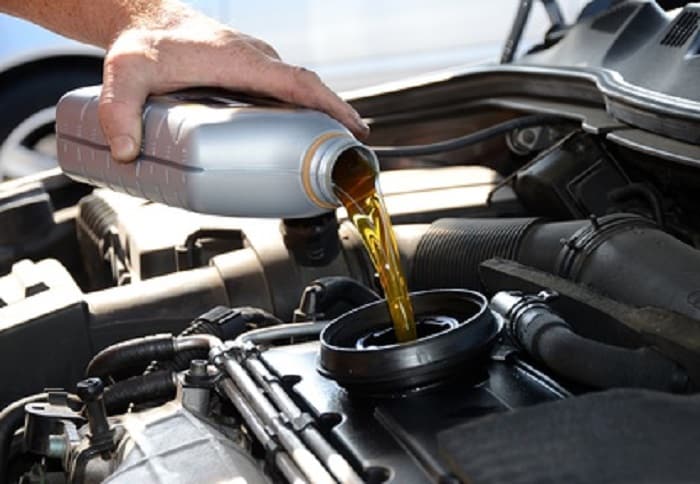 New Audi cars are a lot like people. They require "nutrients" to stay healthy. Although, instead of food and water, your car is fueled with gasoline and a lot of essential fluids. At Audi Indianapolis, we recommend regularly checking these important fluids.
Coolant
Coolant is essential to prevent your engine from overheating. There are several cooling system warning signs, other than the warning light coming on the dashboard. Is your heater working properly? Is the temperature gauge too high or low? Keep an eye out to prevent major damage.
Brake Fluid
Properly functioning brakes are imperative to avoid dangerous situations. Regularly check the fluid level. If you are still noticing loud noises or hesitation from your brakes, have them professional inspected. There could be issue with the fluid leaking or perhaps a problem with your brake pads.
Windshield Wiper Fluid
This may seem like an easy one, but windshield wiper fluid is easy to forget about. You don't want to be stuck on the highway during bad weather and not be able to keep your windshield clear. Be sure to keep it full for optimal use.
Power Steering Fluid
Notice difficulty steering your vehicle when turning? Your power steering fluid may be low. It needs to stay between the maximum and minimum levels. If the levels are too low, be sure there isn't a leak present.
In the Indianapolis area and need help? Give us a call. After all, when you're feeling sick, sometimes you just need a doctor, and sometimes your vehicle needs a trained professional. You can conveniently schedule Audi service online or by calling our service department at 877-883-0705. We want to keep your car running smoothly and living a long and healthy life.