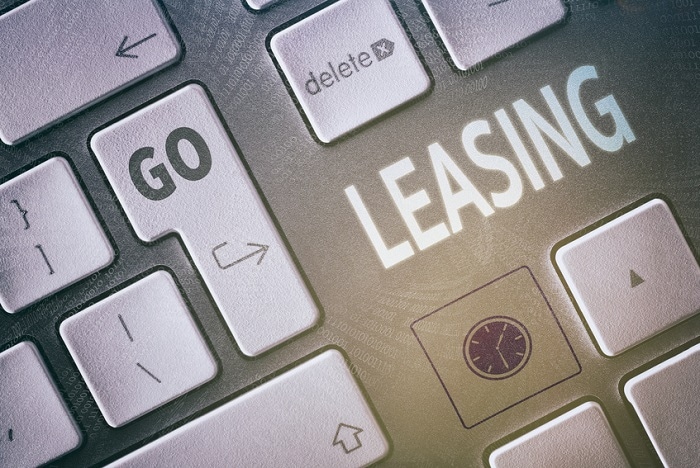 Drivers in and around the Indianapolis, IN area have countless reasons for wanting to lease a vehicle. However, if this is your first time doing so, you may not know what all of your options are once the lease agreement is coming to an end. The good news is that you have several paths to choose from. and our staff at
Audi Indianapolis
is happy to point you in the right direction for what suits you best. Whether you are currently leasing an
Audi Q7
or another model, you can look to us for ideas on how to navigate the process so that you have great results.
Buying Your Lease
For a driver that loves their Audi car, it may be hard to think of letting it go. This is when it would be a good time to talk about buying the lease. If your vehicle is in good condition and you may have gone over the mileage cap, this also might be the smartest way to go. We can talk with you about the financial aspect and what your monthly payments may be for buying your vehicle and driving away happy.
Trading In Your Lease
There can be situations where your lease just does not fit in with your lifestyle anymore. If this is the case, you can walk away from the lease entirely or you can trade in the lease for a new model. We have many
new Audi cars
on our lot to choose from so that you can have the best possible vehicle for your needs and budget.
If your lease is coming to an end soon, we invite you to come by to see us at our Indianapolis, IN Audi dealership. You will find us located at 4610-B East 96th Street in lovely Indianapolis, IN. For information on lease-end steps, please call us at (855) 269-1602.