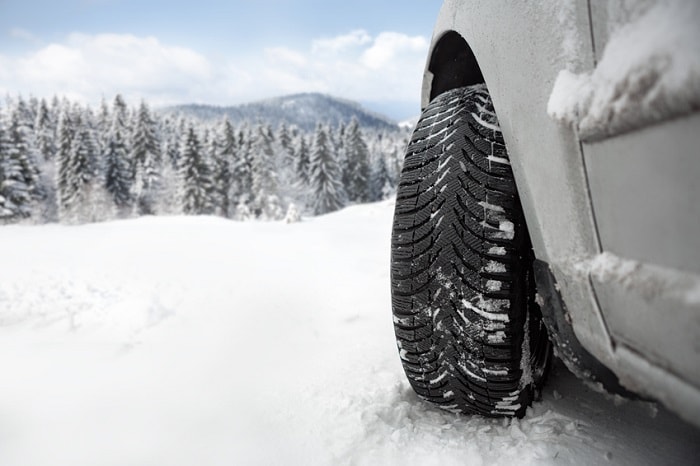 When the temperatures start to dip down and adverse weather conditions are upon us, you need to be sure that your vehicle is ready. The staff at our
Indianapolis, IN Audi dealership
would like to help you make sure that your vehicle is in excellent shape, so our Audi service center is ready to see you for any automotive services that you require. These are some of the things that our trained technicians suggest:
Test Your Battery – Colder weather can be tough on the battery in your car and your engine needs the battery in order to get started. Our mechanics can run a battery test and let you know whether or not you are good to go or if you should have your battery replaced. We can also check the connections to ensure there is no corrosion.
Think About Snow Tires
– We have tire experts on staff that can take a look at your tires to see what you have for tread. This is a good time to think about switching to snow tires or having all-season tires put on your
Audi Q8
or Audi A7 to ensure you have plenty of grip on the roads this winter.
Top Off Your Fluids – Fluids such as your anti-freeze and your oil should be checked out to make sure that your vehicle is ready to take on the colder temperatures. Our technicians know exactly what to look for and we can take the time to top off all of your fluids so that you are ready for winter driving without worries.
At Audi Indianapolis, we have a state-of-the-art
Audi service
center to tackle all of your vehicle winterization needs. All you have to do is give us a call at (855) 269-5721 to set up an appointment or stop by to see us at 4610-B East 96th Street in Indianapolis, IN. Our service center is open Monday through Friday 7:30am to 6pm and Saturday 9am to 4pm.