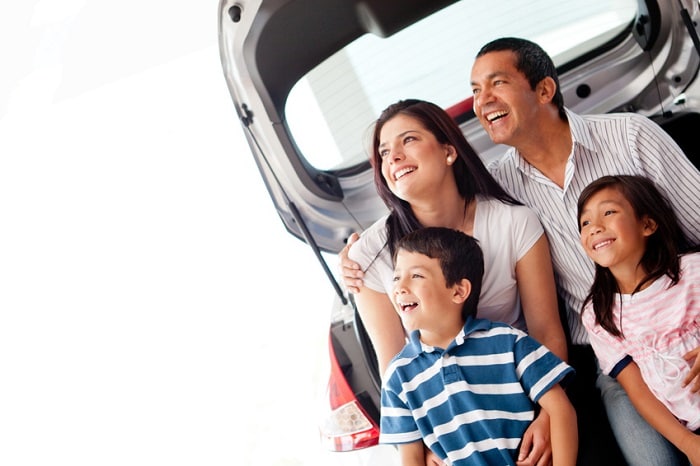 For some drivers, there's an idea that family cars and luxury cars are mutually exclusive. Here at your Indianapolis, IN Audi dealership, we know that they're not. In fact, many of our models are perfect for families, while still retaining the luxuriousness and elegance that defines every Audi model. It's not just our expert Audi dealers who know this though - U.S. News & World Report also knows it, and has honored two Audi vehicles in their annual "Best Cars for Families" awards.
The "Best Cars for Families" awards are given out by U.S. News & World Report on the basis of many factors. Editors consider not only professional reviews of a model, but their safety ratings, seating area, family-friendly features, and more. With over 127 models in contention for just 11 awards, it's impressive to note that Audi cars topped not one, but two categories.
The 2018 Audi Q5 earned the title of "Best Luxury Compact SUV" while the 2018 Audi A6 dominated in the "Best Luxury Midsize Car" category. While there's a lot to love about both models, U.S. News & World Report were singled out in part because of their large rear seating areas, as well as their impressive array of driver assist technology. Features like automatic braking, surround-view cameras, lane keeping assistance, and more help keep the kids in those large back seats safer than ever.
If you want a vehicle that will make you as happy as your kids, look no further than Audi Indianapolis. We're proud of our selection of fantastic luxury cars, and particularly proud to have two of the "Best Cars for Families" - the 2018 Audi A6 and the 2018 Audi Q5. Indianapolis, IN drivers can visit our dealership to find the perfect car for their family.