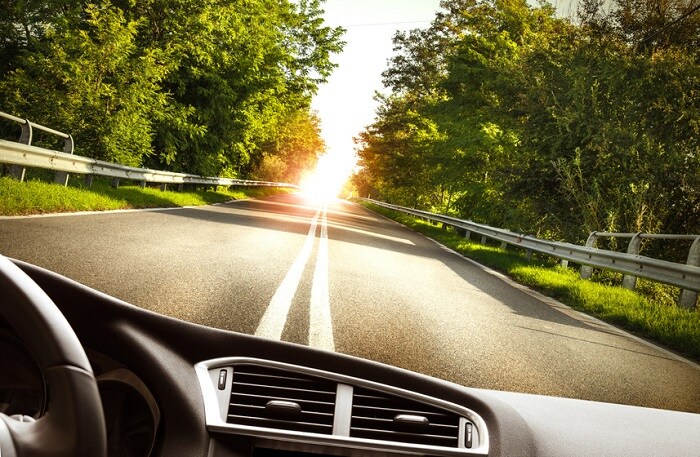 Summer is here, and that means it's time for travel! Whether you're hitting the road with the family or looking for a romantic getaway, there are plenty of options. And even for those of you who may not have the time to head out for a long haul road trip, a weekend away is the perfect way to enjoy the summer. After a quick service trip at your Indianapolis Audi dealership, you and your car will be ready to enjoy the sights!
Indianapolis is a perfect place to start for a short road trip because there's so much within driving distance. Artistic types can head south to Evansville, IN. Find a play at the University of Southern Indiana's New Harmony Theater, and explore the town's burgeoning art scene. On your way back, enjoy the theater's namesake, the historic town of New Harmony. If sports and BBQ are more your style, Louisville, KY is only a couple hours away. You can learn about the inner workings of the Kentucky Derby, visit the Muhammad Ali Center and the Louisville Slugger museum, and enjoy a wide variety of fantastic food. For the whole family, it's hard to go wrong with a visit to the Windy City. From the Lincoln Park Zoo to the beaches to the famous Bean and nearby Maggie Daley Park, Chicago has plenty of free family-friendly entertainment.
A road trip doesn't have to mean committing to a week away and countless hours in the car. Take yourself and your loved one to see the sights in a convertible 2018 Audi A5, or pack up the family in a 2018 Audi Q5. Indianapolis, IN drivers have days of fun and exploration at their fingertips, and can find the perfect car to get them there at Audi Indianapolis.