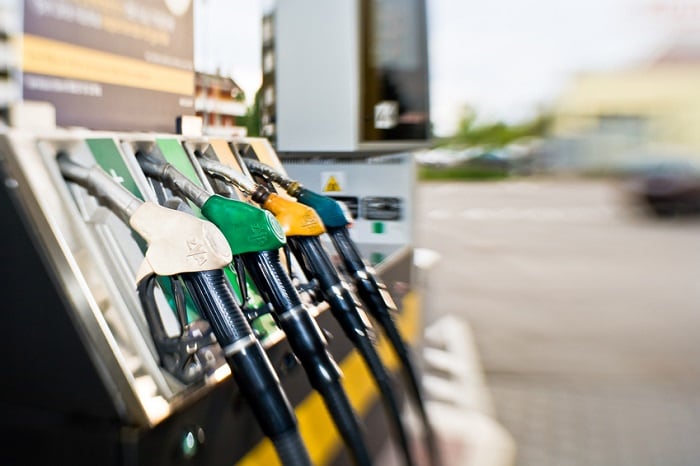 For a lot of drivers, summer is a time to get on the road. In fact, just a couple weeks ago we talked about some of the best short road trips you can take right from Indianapolis. But unfortunately, with time on the road comes time - and money - at the gas pump. Luckily, here at your home for pre-owned and new Audi vehicles, we don't just have suggestions for where to go on your road trip, we have some tips and tricks for saving fuel while you're on the road!
One of the most effective ways to reduce your gas usage is to slow down. It can be tempting to hit high speeds on the open road, but it can also be a huge fuel suck. In fact, speeds above 60 miles per hour almost always decreases your miles per gallon. And when it comes to slowing down, it's not just about speeds once you're moving, it's also about how you accelerate. Slower, smoother accelerations will help your tank of gas take you further. You'll also want to avoid stops and starts as much as possible. Try to avoid downtown roads with stoplights every block or two, and seek out highways and country roads to reduce your stops. Lastly, check your tire pressure! Not only will your drive experience improve with proper tire pressure, but you'll save gas as well.
You may be thinking this all sounds too easy, but it adds up. So this summer, get the most out of each stop at the gas station, whether you're driving a pre-owned Audi Q7 or a brand new 2018 Audi A6. Indianapolis, IN drivers can learn about which cars will give them the best mileage for their summer road trips right here at Audi Indianapolis.