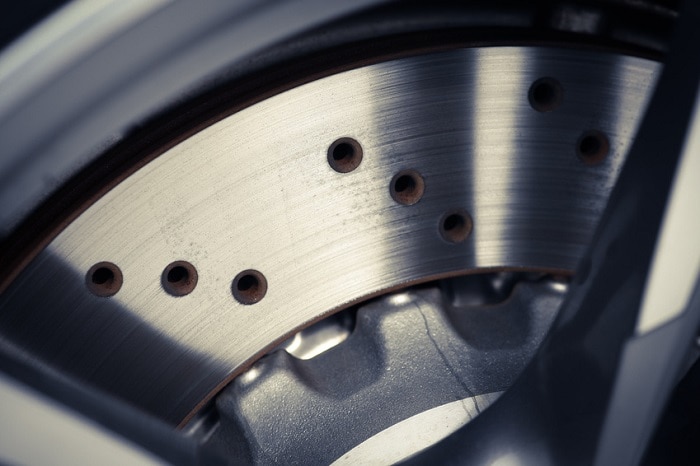 During the summer, it's easy to focus on the fun, carefree feeling of the season - in fact, that's one of the best parts about summer! But here at your Indianapolis, IN Audi dealership, we also know that hot temperatures and heavy use can mean your car needs a little more TLC than usual. Today, we want to talk about one of the most important pieces of car maintenance when it comes to ensuring your summer driving goes smoothly - taking care of your brakes.
When it comes to your brakes, it's easy to watch out for some of the big warning signs of trouble. Squealing or grinding sounds mean brake pads that are worn or glazed, and you want to get it checked out as soon as possible. In fact, if you've gone from squealing to grinding, you've already passed the point of cheaper repairs, so it's especially important to take care of squealing brakes quickly.
You may also notice a pull to one side when your brakes need some attention. This could mean anything from a maladjustment to fluid leakage, and plenty in between. Luckily the expert technicians at our Audi service center are ready to help you diagnose, so you just need to worry about getting your car here. A pulsating pedal, clicking noises, or a lot of drag while you accelerate can also indicate something is wrong, so pay attention to those warning signs as well.
Ultimately though, the best way to ensure proper upkeep for your brakes is to regularly get them checked, and that's what we're here for! Stop by or schedule an appointment and we'll take a look at the brakes on your used Audi TT or new Audi A4. Indianapolis, IN drivers will find a little bit of maintenance goes a long way when it comes to brakes, and can find all the help they need here at Audi Indianapolis!