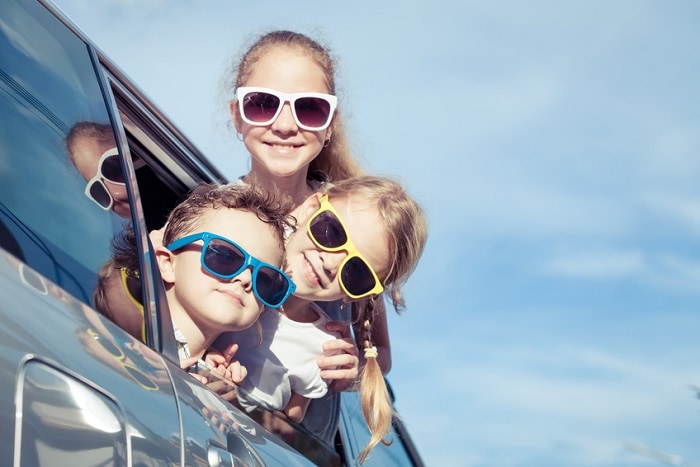 Here at your Indianapolis, IN Audi dealership, it still feels like summer has barely begun. But unfortunately, reality tells us otherwise - it's already August, and that means school is about to begin, if it hasn't already. We know the start of a new school year can be an exciting, stressful, and emotional time. We also know that a great ride can help - whether it's getting kids, their friends, and their backpacks to school in the morning or getting yourself to a campus near or far, you can start the day and the semester off right in a car you enjoy.
We've got the right cars and SUVs for back to school season, whatever you or your family needs. For students, a compact, efficient, and comfortable ride is a much. Whether you're commuting to campus and traveling around Indianapolis, or about to hit the road for a school further away, we've got great mileage and a touch of luxury to make your rides more fun. The 2018 Audi A3 is small, powerful, and the sedan boasts nearly 30 miles per gallon, making it easy to drive in-town and efficient for those longer trips. For families, we usually find people looking for something a little larger. Our SUV line-up runs the gamut from the small and versatile 2018 Audi Q3 to the seven-seat 2018 Audi Q7, which has room for the whole carpool.
This school year, start off on the right foot by getting exactly what you need in your new car. Whether it's an SUV for the whole family or the perfect vehicle for a cross-country road trip, Indianapolis, IN area drivers deserve the best. Visit Audi Indianapolis today to get some of your most important back to school shopping done!