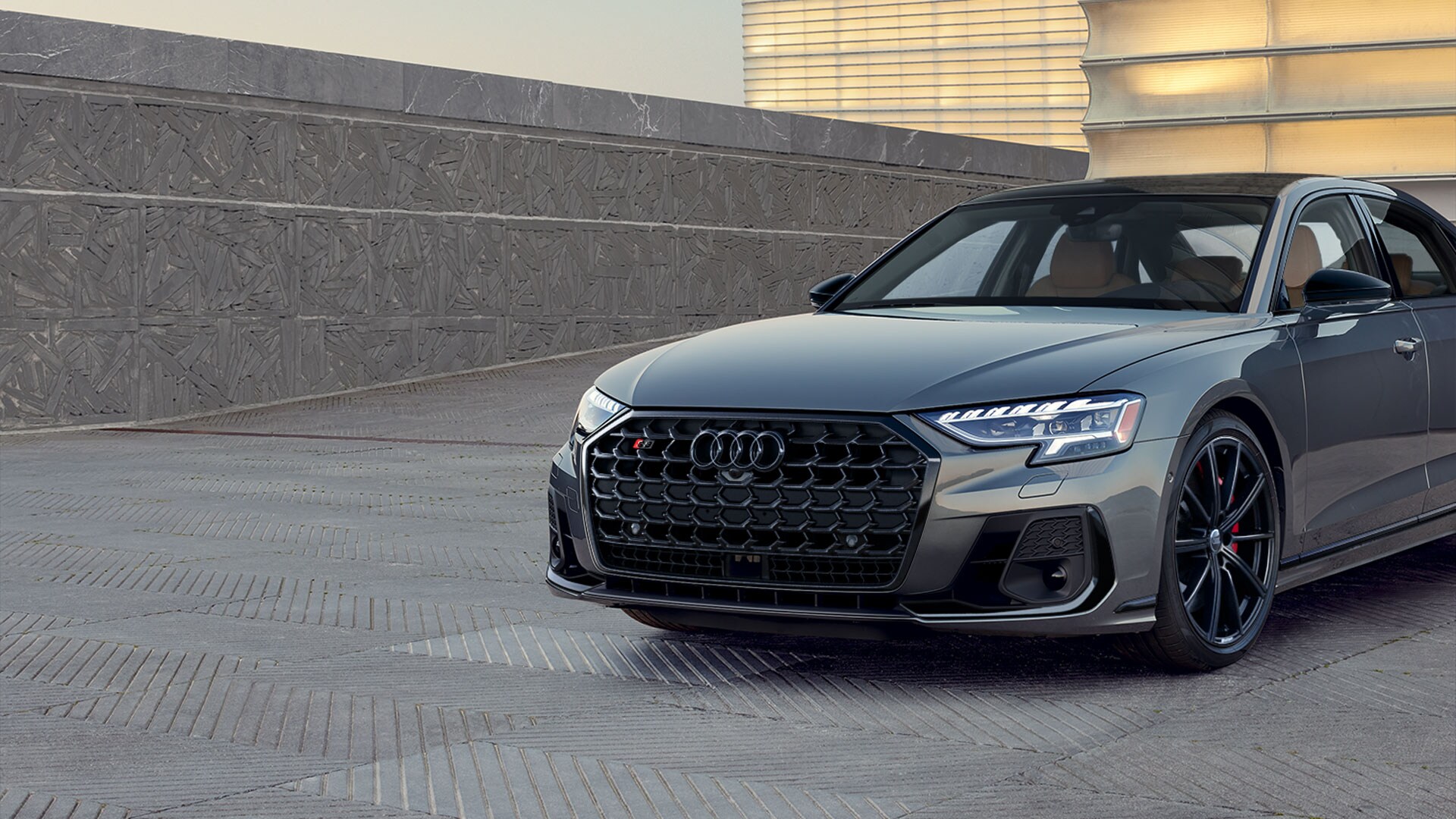 The 2023 Audi S8 has returned, now with a new interior and the powerful performance drivers have come to expect from an Audi vehicle. This race-track-ready vehicle is bound to impress casual drivers and speed enthusiasts alike. Let's take a look at what this vehicle has to offer on the road and the racetrack.
Performance
The 2023 Audi S8 is able to outpace its sibling vehicle, the Audi A8, thanks to its 4.0-liter twin-turbocharged V8 engine. On the road, this vehicle's all-wheel powertrain is capable of providing drivers with a whopping 563 HP and 590 lb-ft of torque.
The 8-speed Tiptronic® automatic transmission is the only transmission option available, but it allows for the 2023 Audi S8 to rocket from zero to 60 MPH in only 3.2 seconds. The urge to burn rubber will be great when behind the 2023 Audi S8's wheel, so drivers may become well-acquainted with the technicians here at our Audi service center.
For that true racetrack feel, the 2023 Audi S8 features Sport-tuned Adaptive Air Suspension, perfect for hitting tight corners without sacrificing speed. This system can be enhanced further with the addition of the available Predictive Active Suspension for even sharper cornering capability on the road.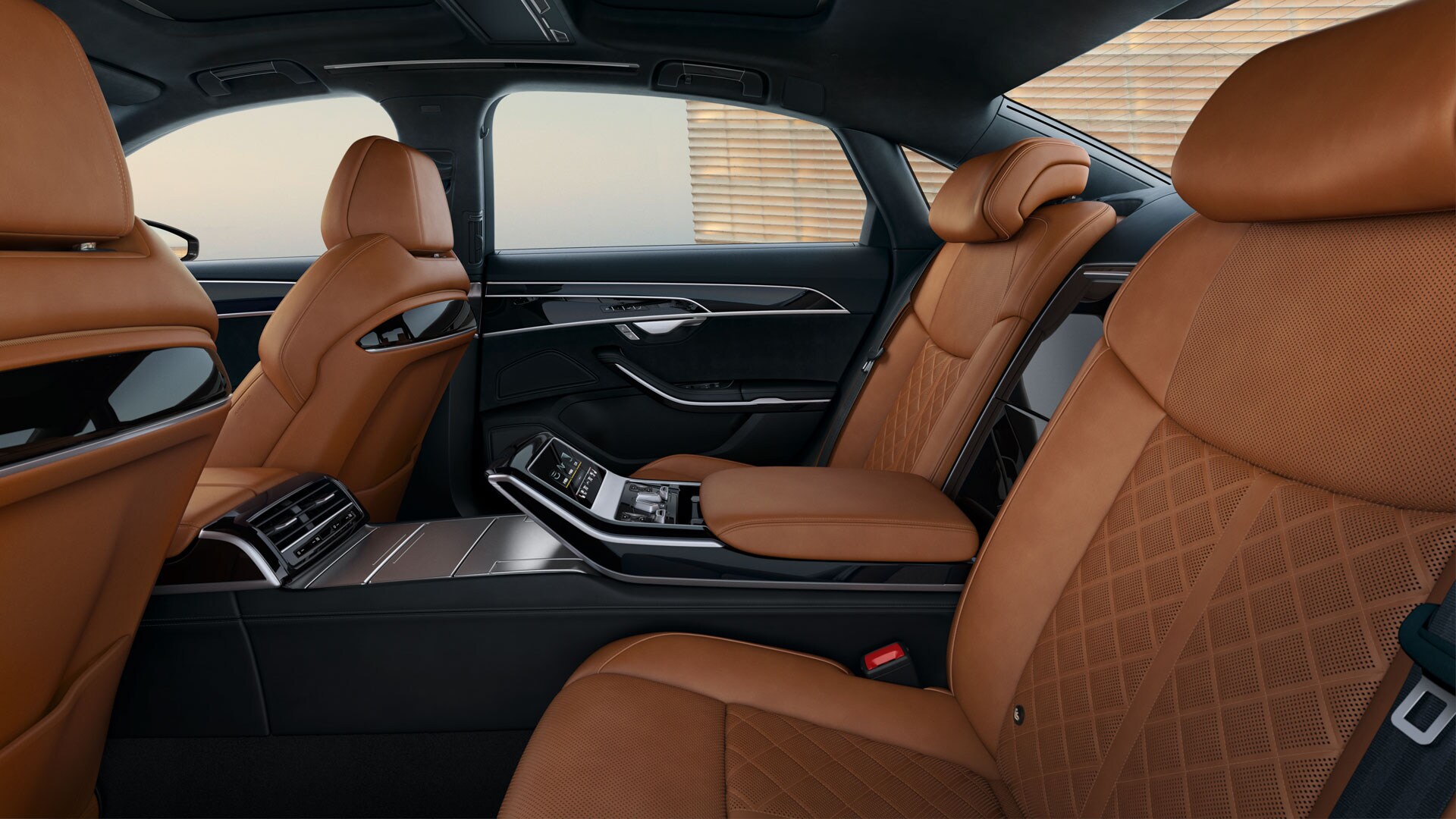 Features
While primarily focused on performance, the 2023 Audi S8 still includes all the luxury features drivers can expect from an Audi sedan. The cabin boasts leather upholstery, multi-colored ambient lighting, and even front-row seats capable of heating, cooling, and massaging drivers and passengers.
Standard technology features in the 2023 Audi S8 include Apple Carplay® and Android Auto™ integration, an onboard Wi-Fi hotspot, and even an in-dash navigation system. If drivers find that the standard 17-speaker Bang & Olufsen® audio system doesn't pack the punch they require, then the alternative 23-speaker Premium audio system should do the trick.
Are you interested in what the 2023 Audi S8 has to offer? With the performance and luxury features mentioned above, how could you not be? Be sure to pay a visit to Audi Indianapolis to experience them for yourself today. If performance is of interest to you, then a test drive is definitely in order.